On Time Performance Guaranteed
With over 40 years experience and real focus on customer satisfaction, you can rely on us for your next electrical project.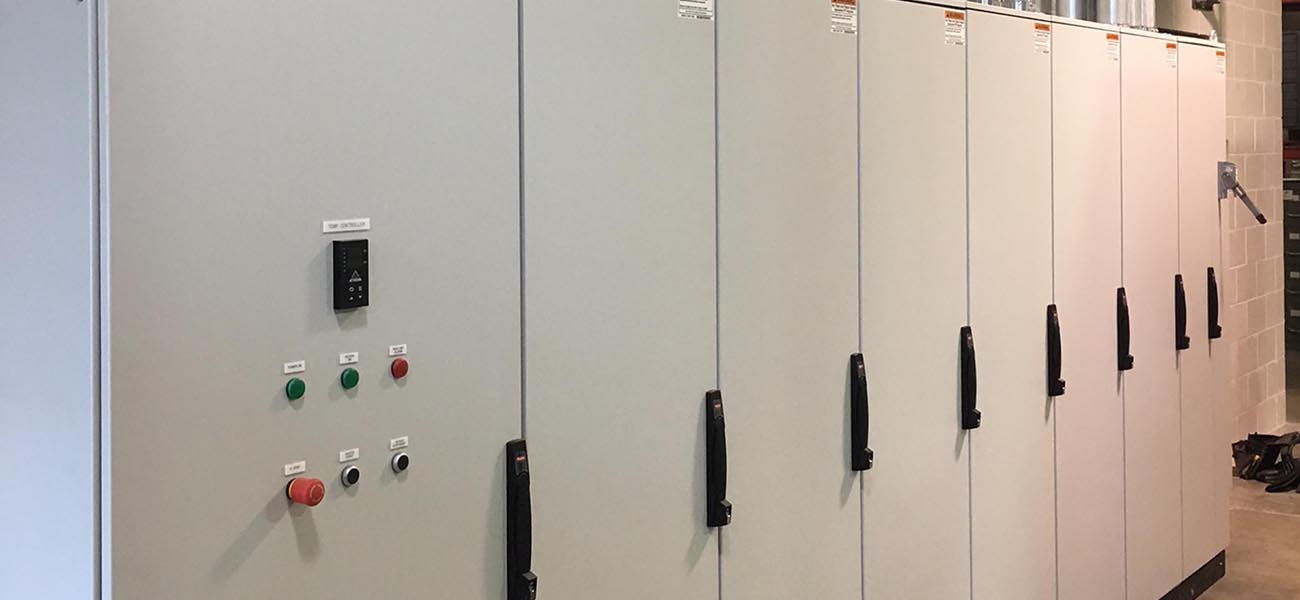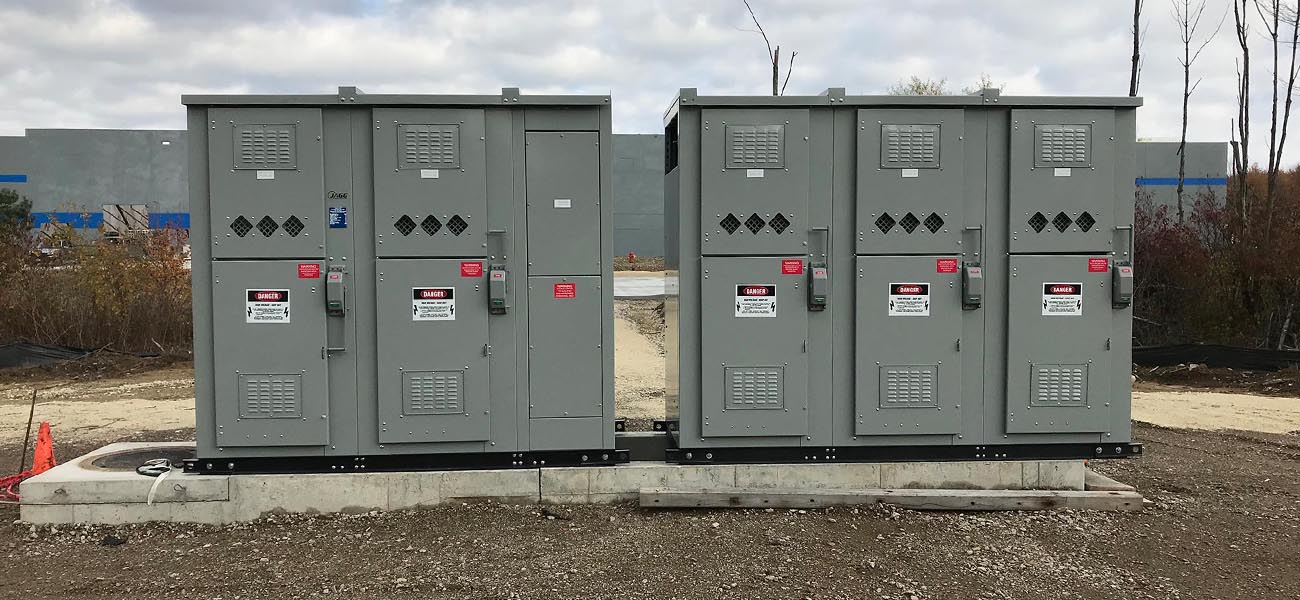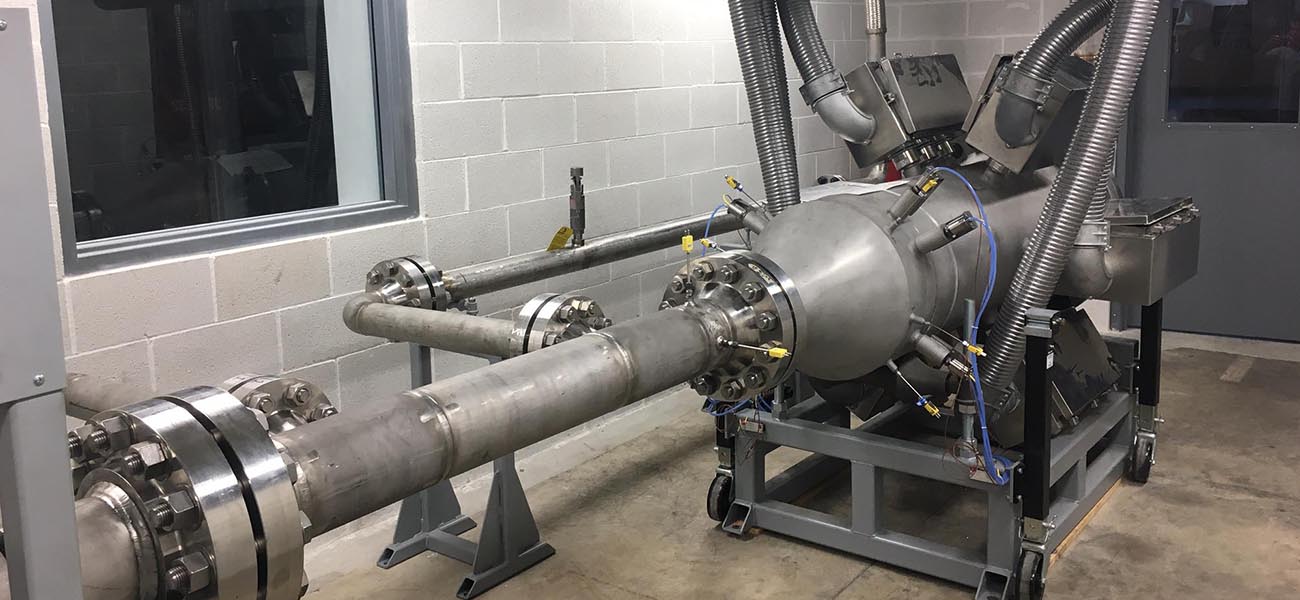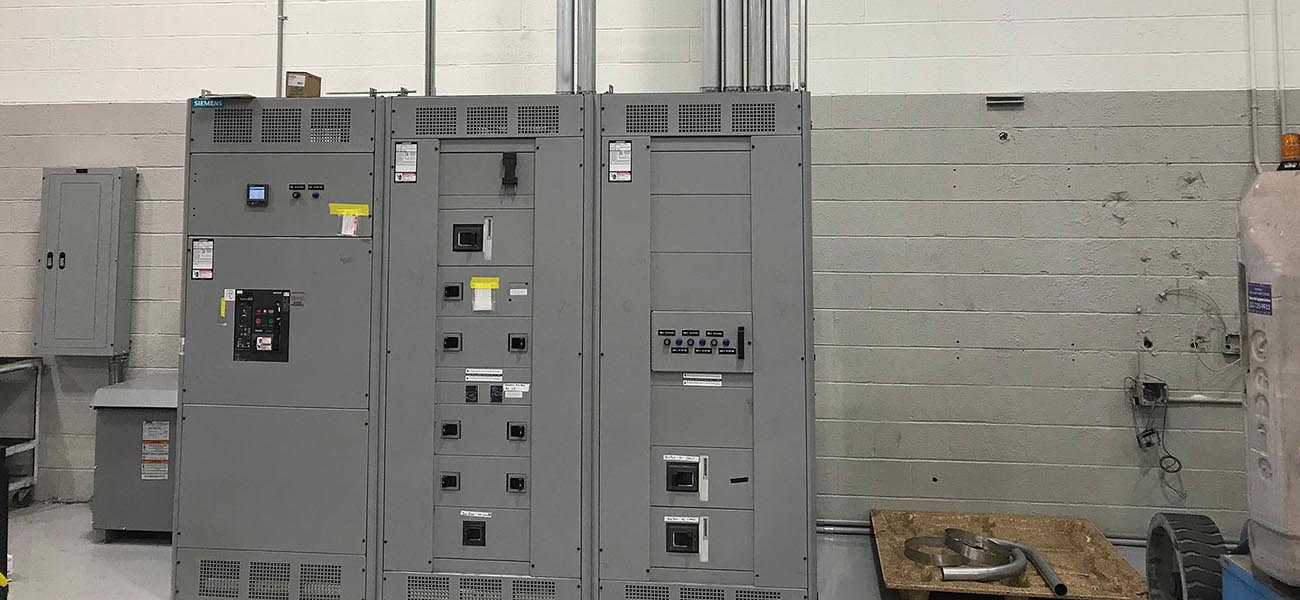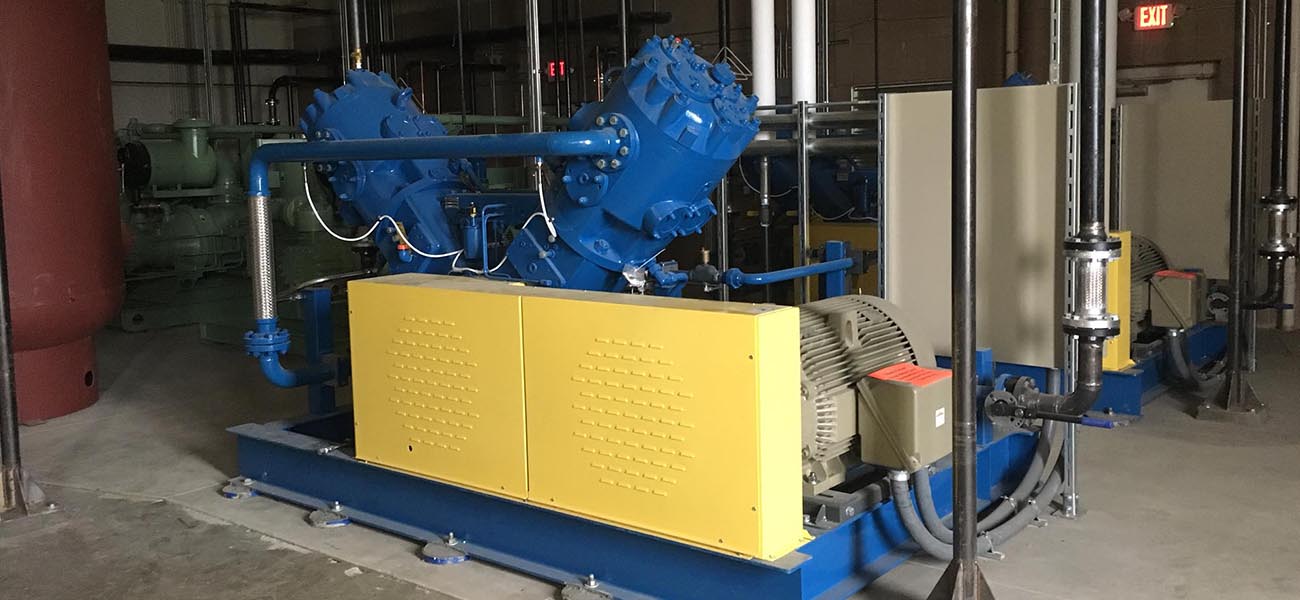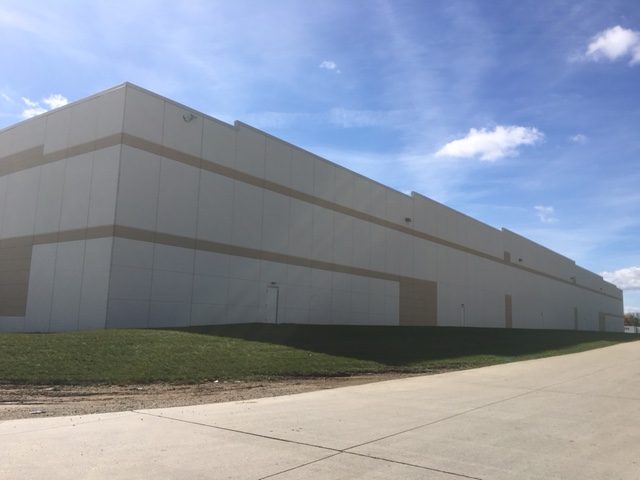 J.L. Taylor Company, Inc. is a well-respected, highly qualified group of industrial electricians and commercial electricians who have been providing exceptional electrical services to customers since 1979. J.L. Taylor Company Inc. Electrical Contractors service Akron, Cleveland, Youngstown, and surrounding Northeast Ohio cities.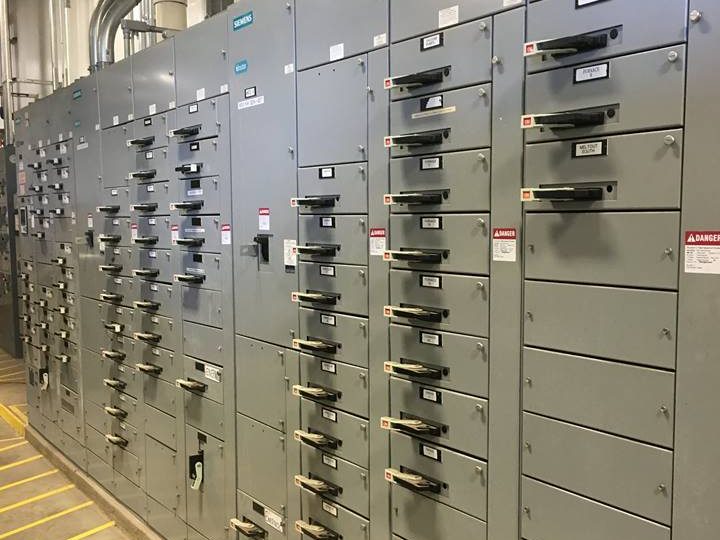 J.L. Taylor's experienced team of industrial electricians, commercial electricians and designers offers commercial electrical contractor and industrial electrical contractor service and products that are energy-efficient and affordable, as well as being delivered on-time, every time. When you hire a commercial electrician or industrial electrician from our company, you are going to have an electrical contractor team that stands behind its work and ensures that your job will be well done with speed and accuracy and within your budget.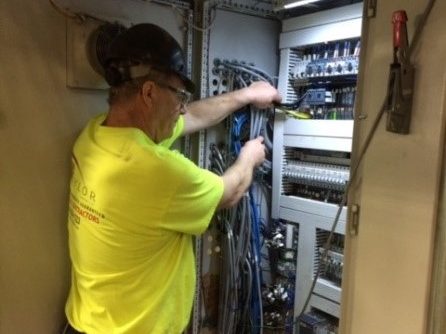 Furthermore, J.L. Taylor Company, Inc. is involved in all aspects of commercial electrical services from designing to building to maintaining, retrofitting, and electrical service. Our commercial electricians and industrial electricians and our electrical contractor team approach will promptly troubleshoot any building, equipment or control problems. We understand that when machinery is not working properly or not working at all, it can cost your company thousands of dollars. You can count on J.L. Taylor Company, Inc. to solve your problems efficiently and in a cost-effective manner.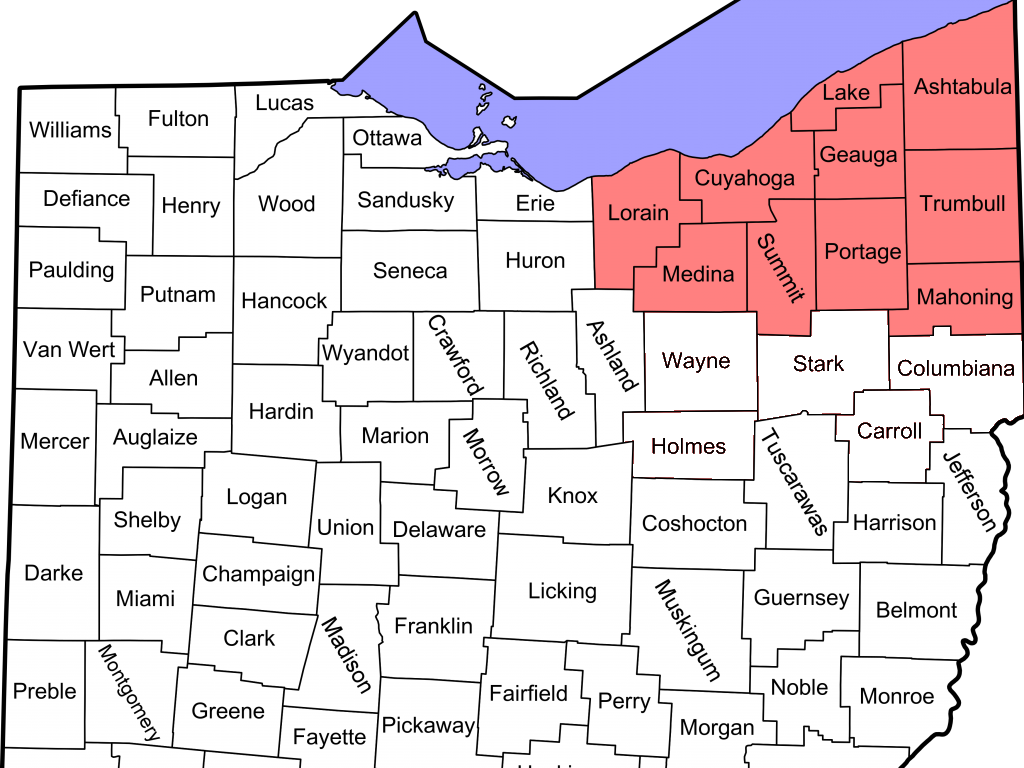 The J.L. Taylor Company Inc. was founded in Geauga County Ohio in 1979 by David C. Tiber. Serving as commercial and industrial electrical contractors in the Cleveland Ohio, area. J.L. Taylor Company has established itself as one of the most reliable design-build electrical contractors in the Cleveland, Akron, Youngstown area.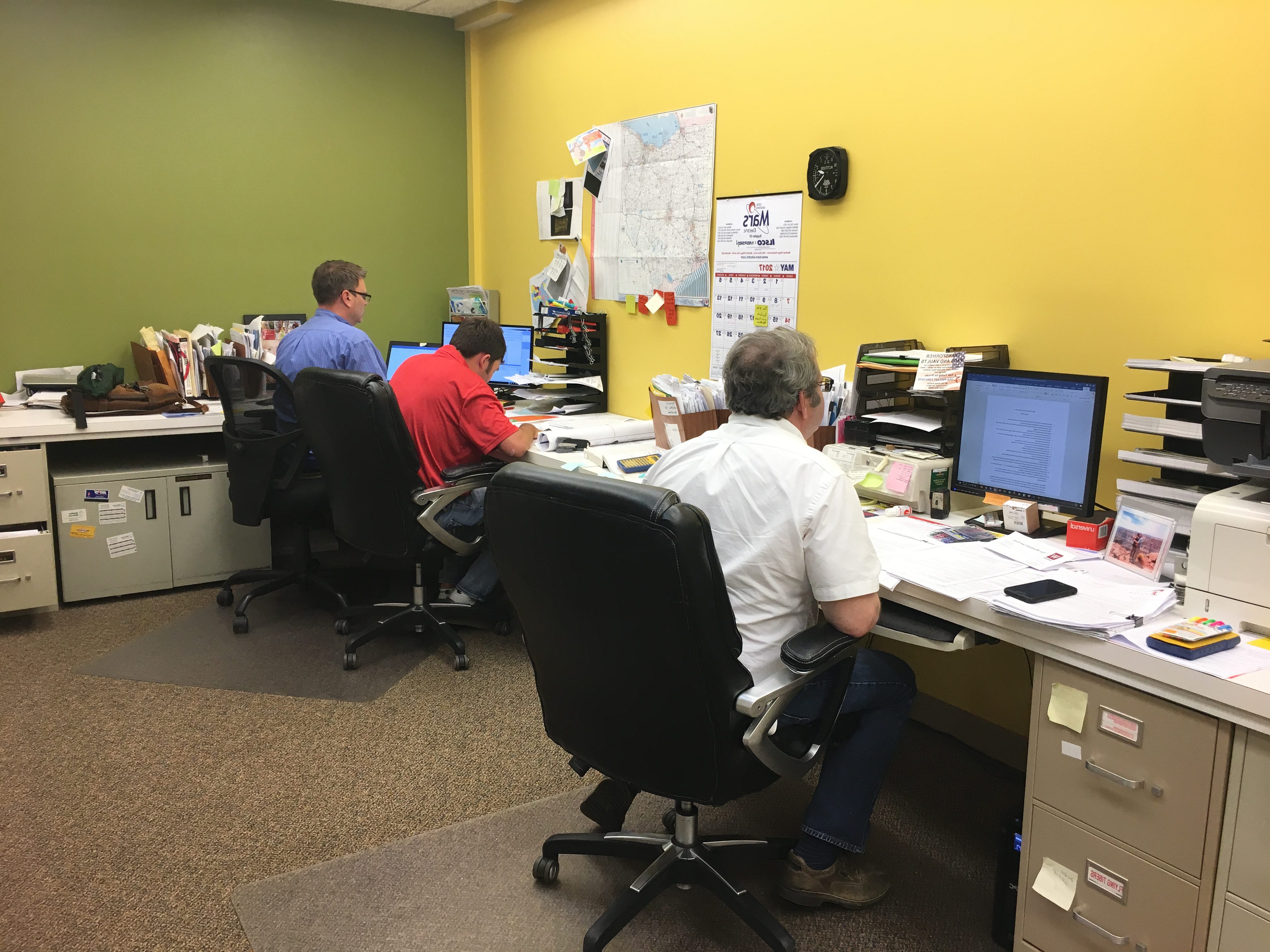 The J.L. Taylor Company's team of designers, estimators, and electricians are highly experienced at providing value engineering, cost effective electrical construction, and an energy efficient end product.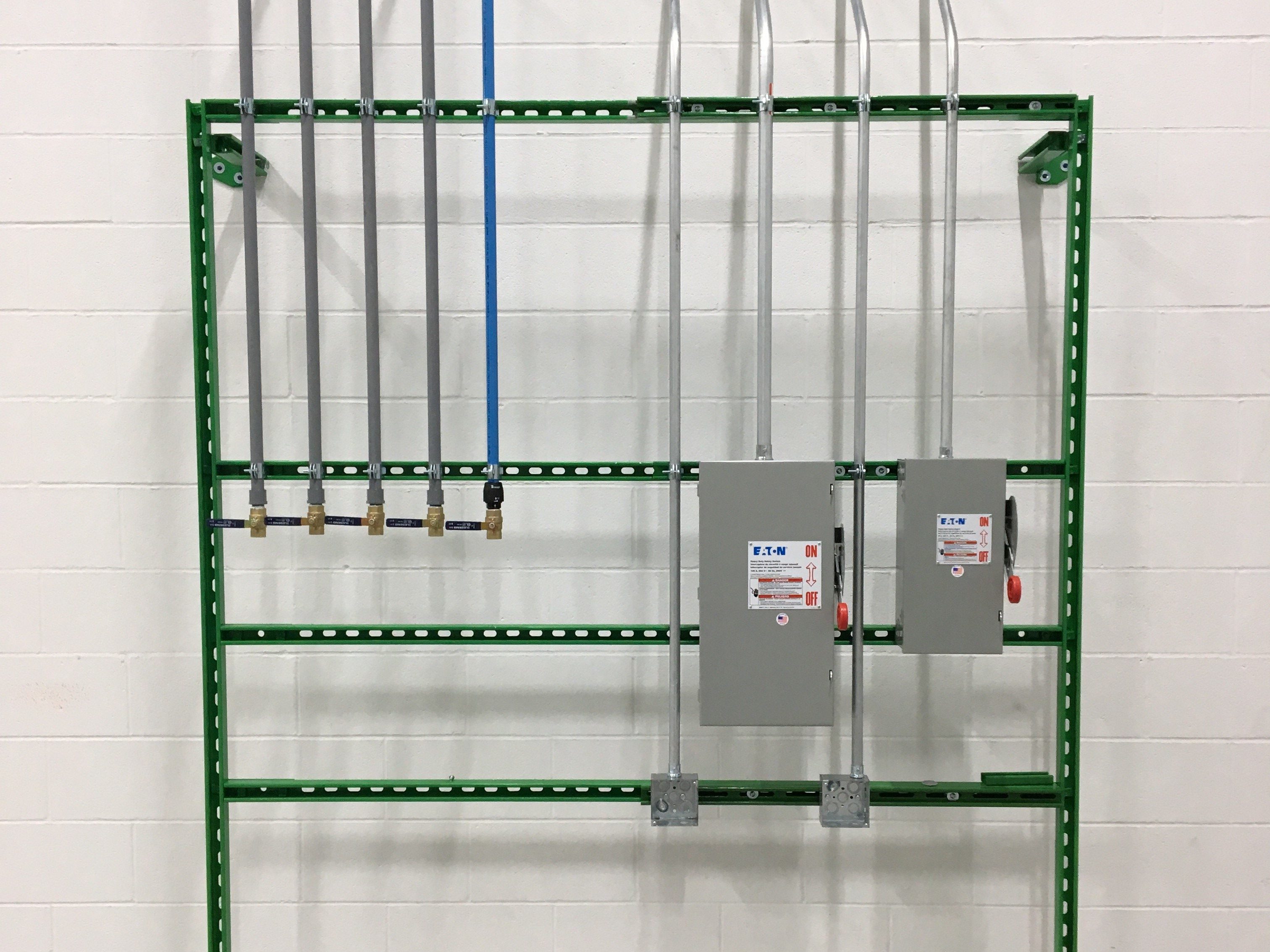 We combine Quality Workmanship, Superior Knowledge, and Low Prices
Great Customer Service
On Time Performance Guaranteed
Proven Results in Cost Control
Professional Employees
40+ Years Experience
Benefits of working with an open master system integrator By Adam Tiber and Chris Kulbago The J.L. Taylor Company Inc.…
The J.L. Taylor Company, Inc. was established in Geauga County, Ohio in 1979 by founder and current President of the company, David…
Before we get started, let's put the naysayers to bed and agree on some facts: 1) the Cavs won the…