J.L. Taylor Company
The J.L. Taylor Company Inc. was founded in Geauga County Ohio in 1979 by David C. Tiber. Serving as commercial and industrial electrical contractors in the Cleveland Ohio, area. J.L. Taylor Company has established itself as one of the most reliable design-build electrical contractors in the Cleveland, Akron, Youngstown area. The J.L. Taylor Company's team of designers, estimators, and electricians are highly experienced at providing value engineering, cost effective electrical construction, and an energy efficient end product.
We combine Quality Workmanship, Superior Knowledge, and Low Prices
Great Customer Service
On Time Performance Guaranteed
Proven Results in Cost Control
Professional Employees
40+ Years Experience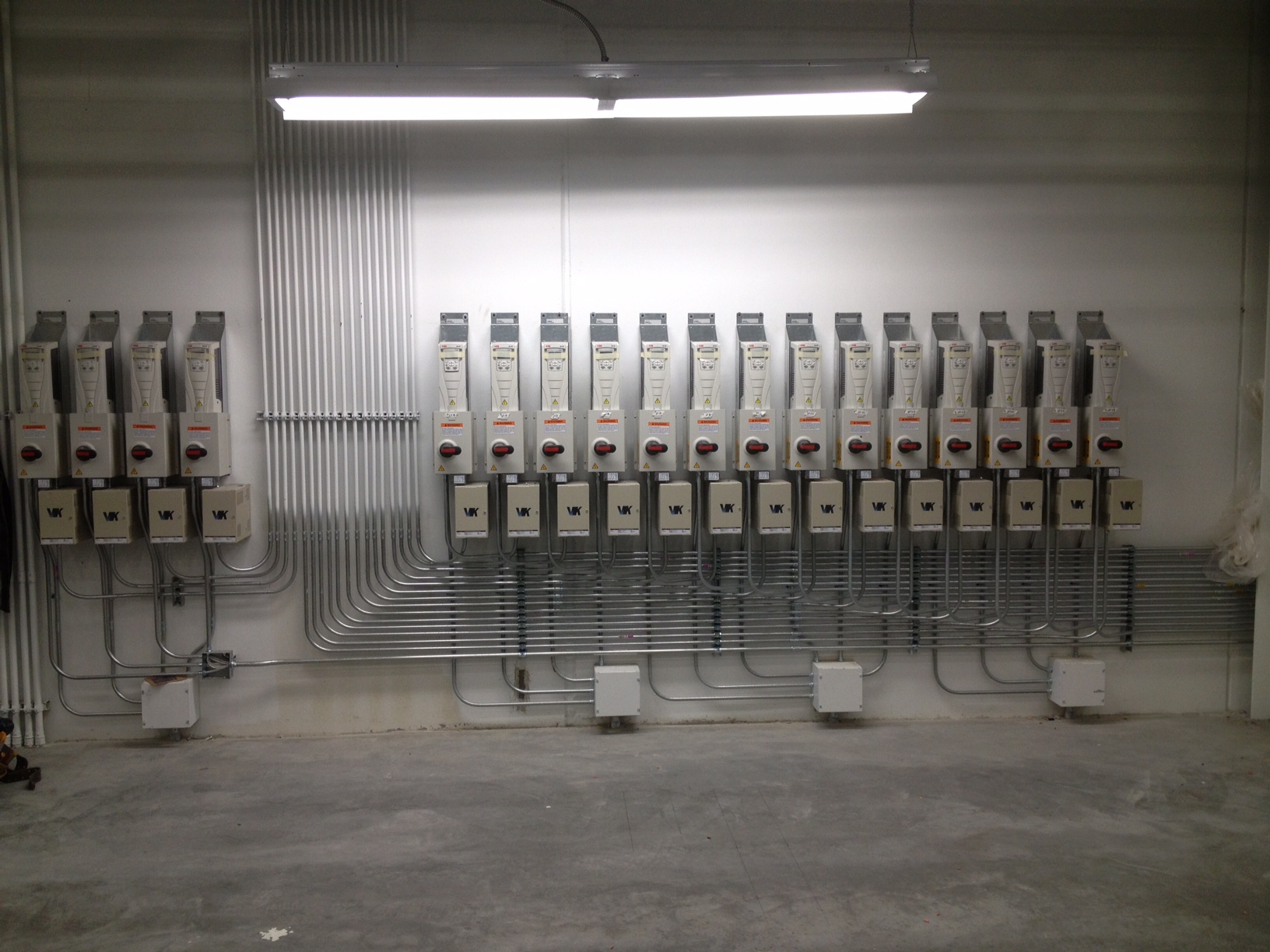 BEST VALUE
We combine quality workmanship, superior knowledge and affordable prices to provide you with service unmatched by our competitors.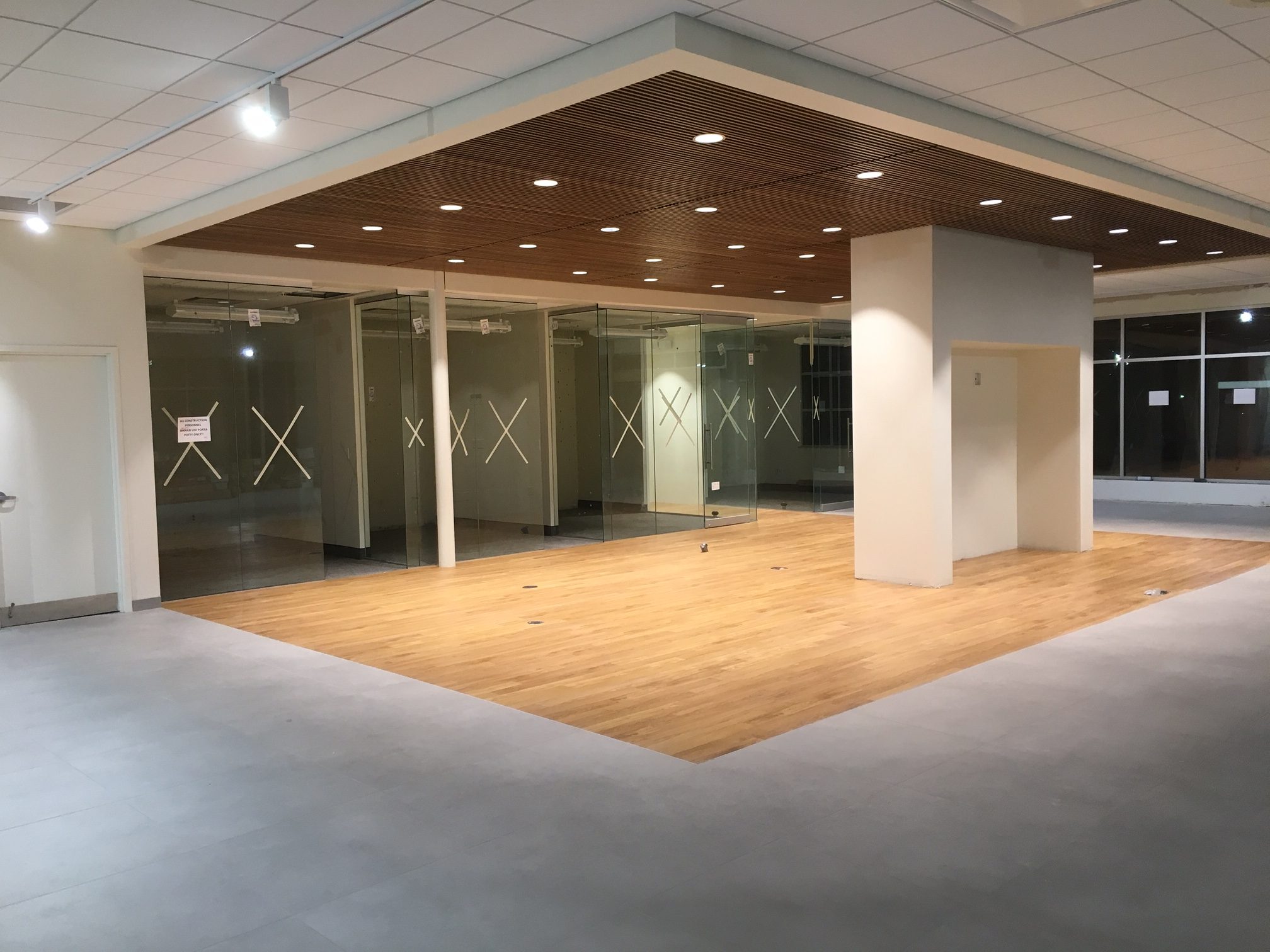 SAVING TIME
We have the experience, personnel and resources to make the project run smoothly. We can ensure a job is done on time.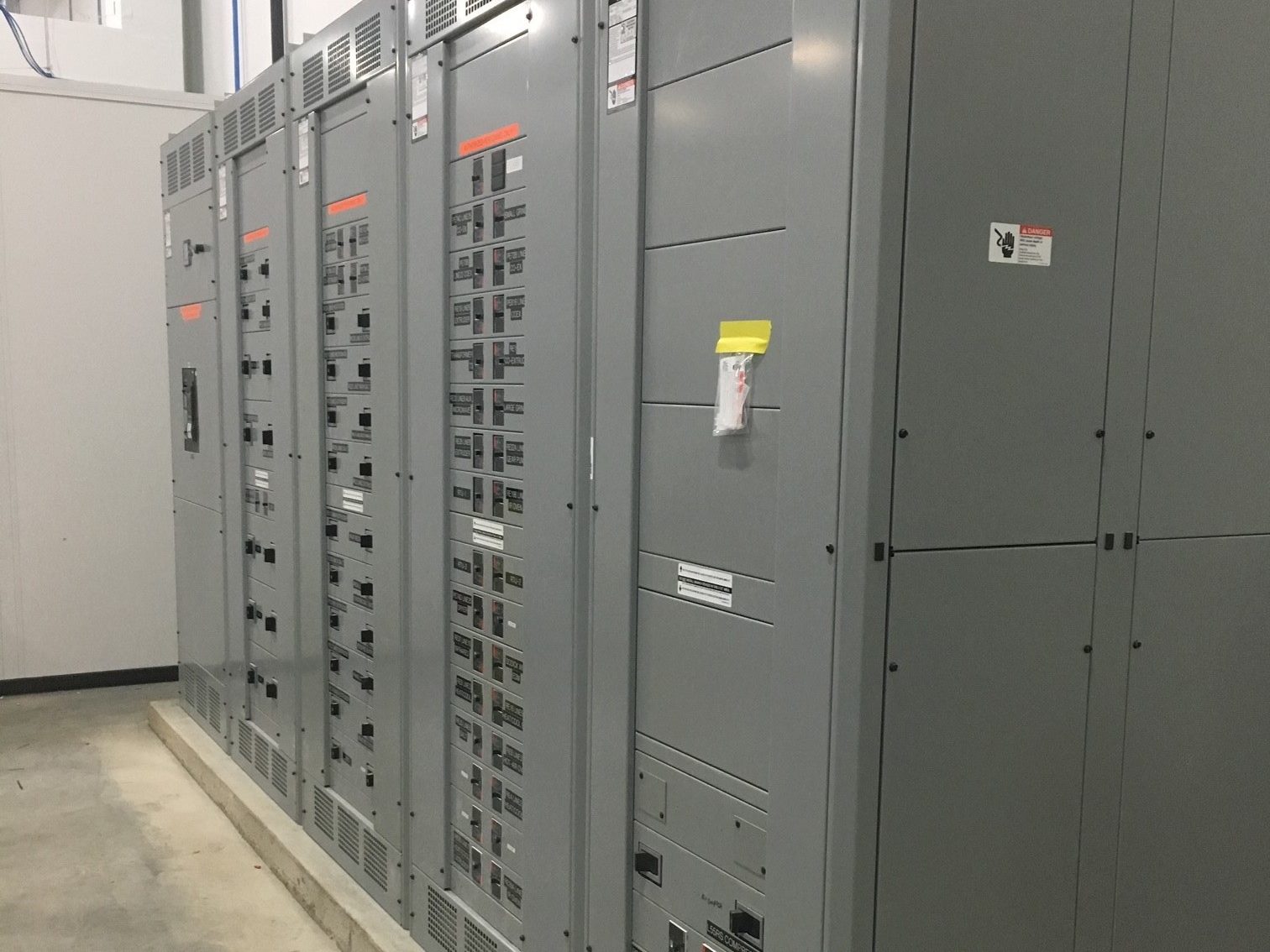 WITHIN BUDGET
Working with us involves a carefully planned series of steps, centered around a schedule we stick to and daily communication.
The JL Taylor team has consistently done high-quality work and has also been very responsive to our needs over the 9 years we've worked with them. Thanks
It has been a pleasure working with JL Taylor over the last two years and your professionalism and quality work was highly appreciated. Please extend my gratitude to all of the gentlemen who participated in the construction and installation process at General Die Casters new Twinsburg plant
Thank you for the assistance the other day with the power outage we experienced from our MDP-1 electrical panel. As always P.J. wasted no time in getting us back online. The support of J.L. Taylor is a comfort to us
I personally wanted to let you know that both Rob and Joe did a great job on our site last week. They worked very safely, even Christina (EHS & Facilities Manager) commented at how impressed she was. I think she may have reached out and spoke to you but I wanted to thank you and them myself and let you know how much we appreciate the small things done well here by your team. I am glad we can depend on JL Taylor to get the job done in such a timely manner as well as your scheduling flexibility in such a short amount of lead time.
I look forward to working with the JL Taylor team in the future!
Why Choose Us?
We promise great customer service with on-time performance guaranteed!