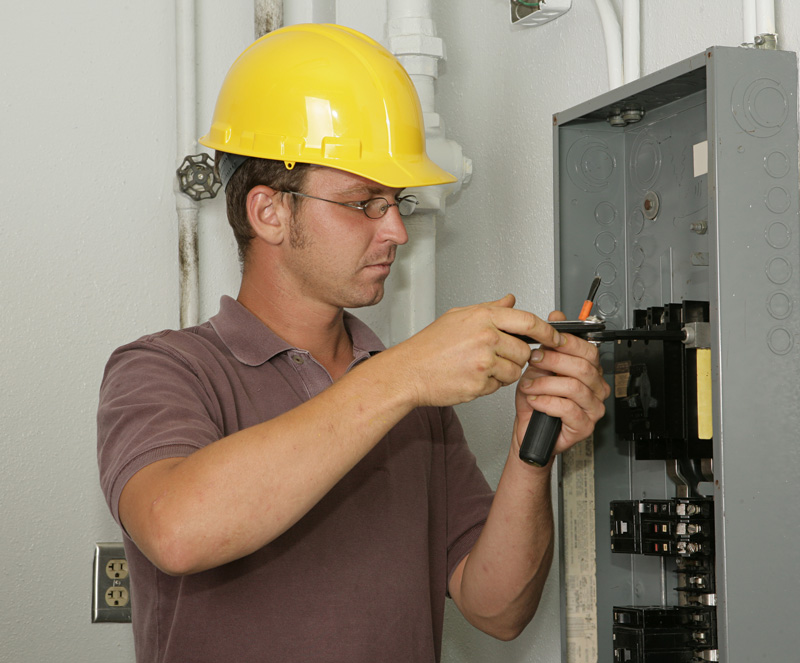 Electrical Service and Maintenance | Contact Us
 Youngstown Electrician
Since 1979, J.L. Taylor Company, Inc. has been seen as having the most dependable industrial and commercial electrical services. We have been acknowledged as having the most energy-efficient and cost-effective electrical construction, besides the most incredible team of designers, estimators, and commercial electricians for more than three and a half decades. J.L. Taylor Company unites superior workmanship, heightened knowledge and sensible prices to deliver the best commercial electrical services to our deserving clients. These are just a few of the many reasons why whenever clients from Youngstown are searching for the most competent industrial or commercial electrical contractor, the only name they need to know is J.L. Taylor Company.
Youngstown Commercial Electrician
Youngstown, Ohio is a city in and the county seat of Cuyahoga County with over 65,000 residents. Middlefield, home of J.L. Taylor Company, Inc., is approximately 42 miles northwest of Youngstown. Our Youngstown clients can always count on us to not only meet their expectations for exceptional commercial electrical services, but we will regularly exceed them. No wonder J.L. Taylor Company is known for offering the best customer services to Youngstown clients. Could it be because we have always placed Youngstown customer satisfaction as our primary focus? Probably, so. If Youngstown clients experience commercial electric troubles, they are well aware they can depend upon J.L. Taylor Company to help. We employ highly-qualified industrial and commercial electricians who will take care of all of their commercial electric challenges on time and under budget.
Youngstown Industrial Electrician
J.L. Taylor Company, Inc. is well-known for resolving problems whether it involves power issues or burned-out lamps and ballasts. We also realize how significant it is to increase your structure's energy, in addition to cutting costs. J.L. Taylor Company is willing to perform an energy audit to reveal how well your commercial electrical services are operating. Our company's motto is "On Time Performance Guaranteed," and that is our promise to our clients that we will do the best job possible with speed and accuracy. In fact, we have served countless customers over the decades and we would like the opportunity to earn your business. To discover more about our industrial and commercial electrical services, call J.L. Taylor Company, today, at: (440) 834-1223.
Youngstown Commercial Electric | Youngstown Electrician | Youngstown Commercial Electrician | Youngstown Industrial Electrician | Youngstown Commercial Electrician Contractors | Youngstown Commercial Electrical Services